FABBRICOTTI
Since
1722
A History of culture and tradition which began in 1722 with the forefather Domenico Bartolomeo Fabbricotti and carried on by his descendants, who later became an iconic family of the bourgeoisie of Carrara marble. Between 1770 and 1930, the family – who had ownership of quarries, sawmills, and workshops, as well as extensive real estate assets - gained full and undisputed dominion of the marble world trade.
WE

NURTURE

DESIGN

MATERIALS

Here, where it all begins, we dig precious stones, and we transform them into superb living materials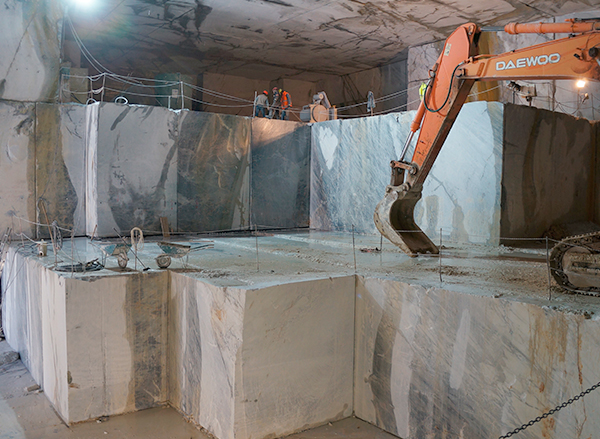 VALUES OF THE LAND
One of our main strengths lies in the preciousness and exclusivity of the marbles extracted from our quarry, especially the Calacata, characterized by an aesthetic and qualitative value that is unique in the world.
Enter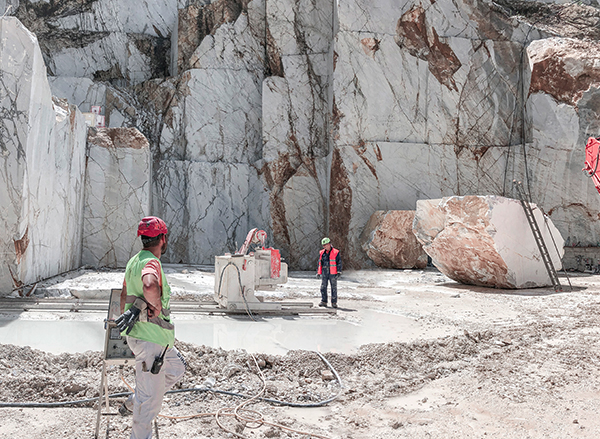 EXPERTS AND MASTERS
Our team of quarrymen is highly specialised, particularly in the extraction of Carrara marbles. We use both traditional as well as more innovative techniques. Over the years, we are honored to have awarded 5 Masters of Labor among our employees who have remained loyal to our enterprise for 30 years.
Enter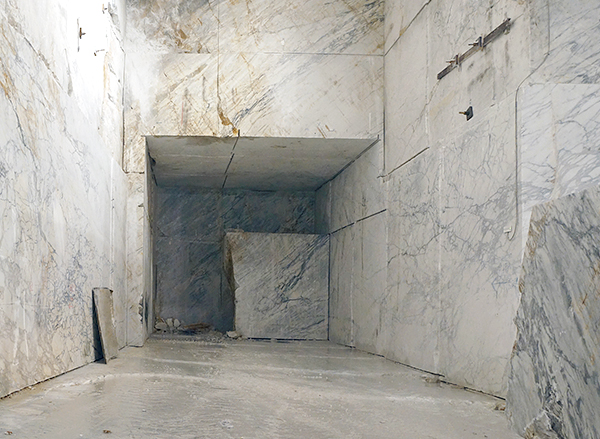 RESEARCH FOR DEVELOPMENT
Since 2008, we have been cultivating our Calacata marbles in the tunnel quarry,also to reduce our visual and environmental impact. In 2021, we started following a course of CalacataCremo and a Breccia, unique and particular in terms of colors and grain.
Enter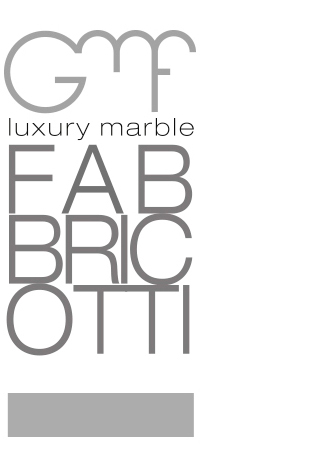 The new GM Fabbricotti brand represents the tangible sign of the important evolutionary and strategic step implemented by the company to follow innovation and expansion. The business is currently implementing its own digital infrastructure and creating a distinctive and valuable brand capable of reaching the final consumer (architectural firms, planners, interior designers) in a more direct and influential manner. The business is also developing new consulting and design services with a customer-oriented approach of high profile to give shape to prestigious and exclusive architectural and interior design projects in the highest vision of excellence and uniqueness of the Italian style.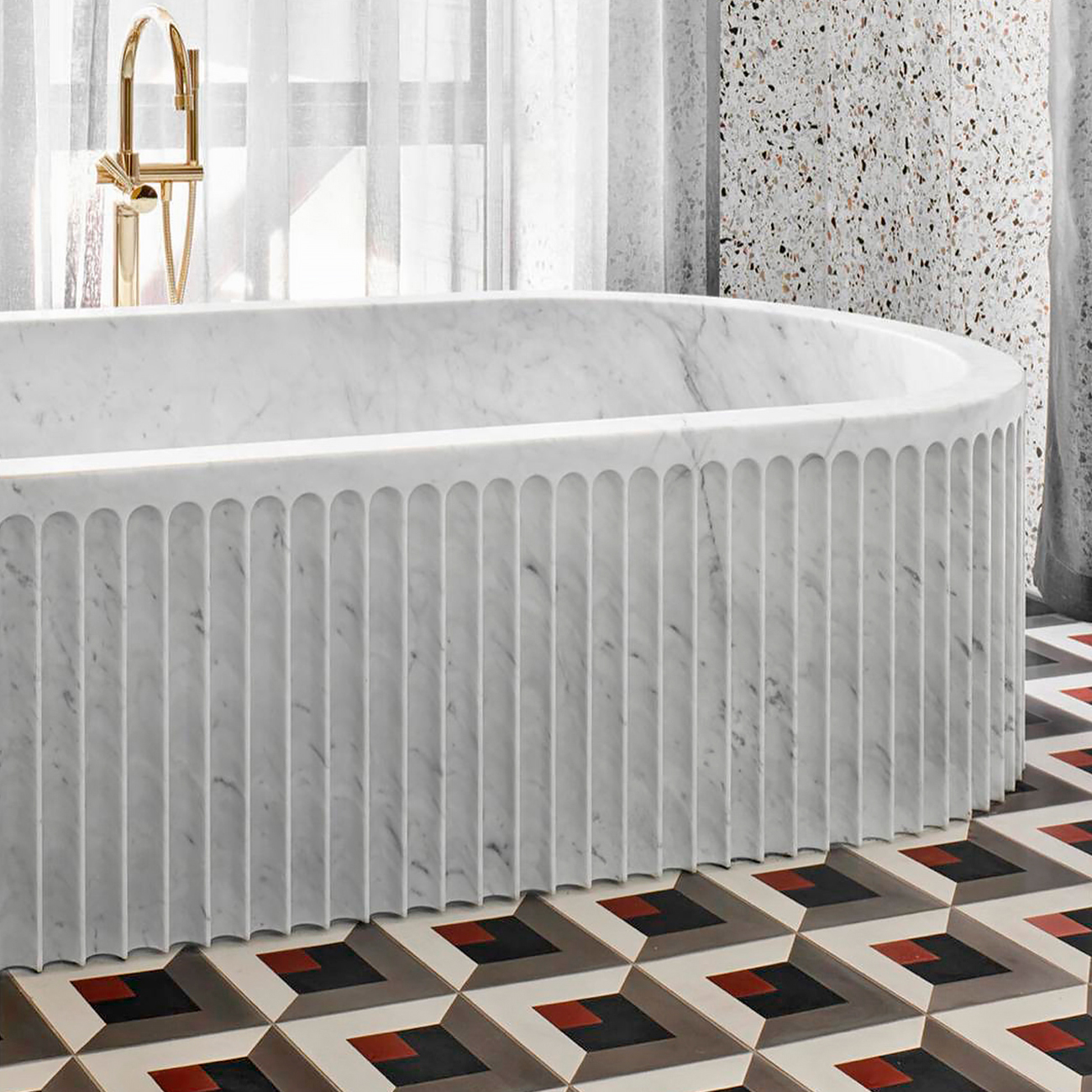 CALACATA

FABBRICOTTI MEZZA MACCHIA
CALACATA

PAONAZZO FABBRICOTTI

CALACATA

SILVER FABBRICOTTI
BRECCIA

OYSTER FABBRICOTTI