WHERE IT ALL BEGINS
Our quarry, called Cava Calacata n ° 10, was formerly owned by the Fabbricotti family, an important family of the bourgeoisie of Carrara marble which between 1770 and 1930 gained full and undisputed dominion of the marble world trade. Today the new GM Fabbricotti extracts various types of the prestigious and sought-after CalacataMarble fromCava n° 10, all of which are exclusive and of the highest quality. Oriented towards sustainable development, we have always worked in full compliance with all local and regional regulations as well as with those of the Apuan Alps Park. In recent years, we have moved to another frontage of the quarry, mainly extracting Calacata Mezza Macchia, Calacata Silver and Calacata Paonazzo.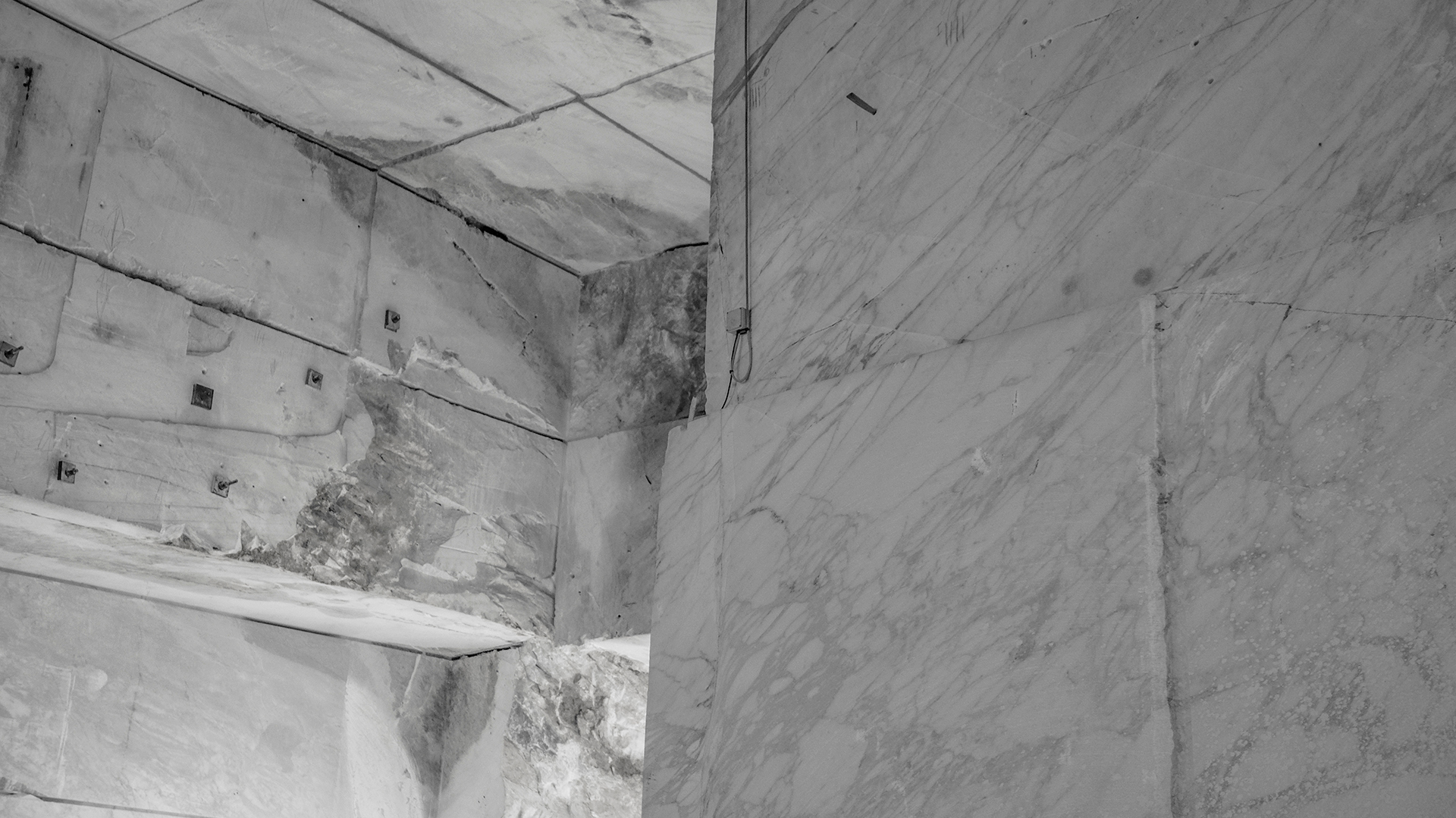 From our quarry n ° 10, we extract:
Calacata Mezza Macchia/moonlight Fabbricotti,
Calacata Oro Fabbricotti,
Calacata Paonazzo Fabbricotti,
Arabescato Fabbricotti,
Calacata Silver Fabbricotti,
Calacata Cremo Fabbricotti,
Zebrino Fabbricotti,
Breccia Oyster Fabbricotti.
Our materials are marketed both on the national market, mostly in the form of blocks to local distributors, and on the international markets in the form of slabs.
We also rely on trusted laboratories for semi-finished products or projects.
SUPPLIERS OF EXCELLENCE
La nostra Azienda fornisce marmi di Carrara esclusivi di alto valore estetico per la realizzazione di progetti architettonici e di interior design di lusso.
Our Company supplies exclusive Carrara marbles of high aesthetic value for the realization of luxury architectural and interior design projects.
Among our clients are stone contractors, distributors, architects, planners, designers.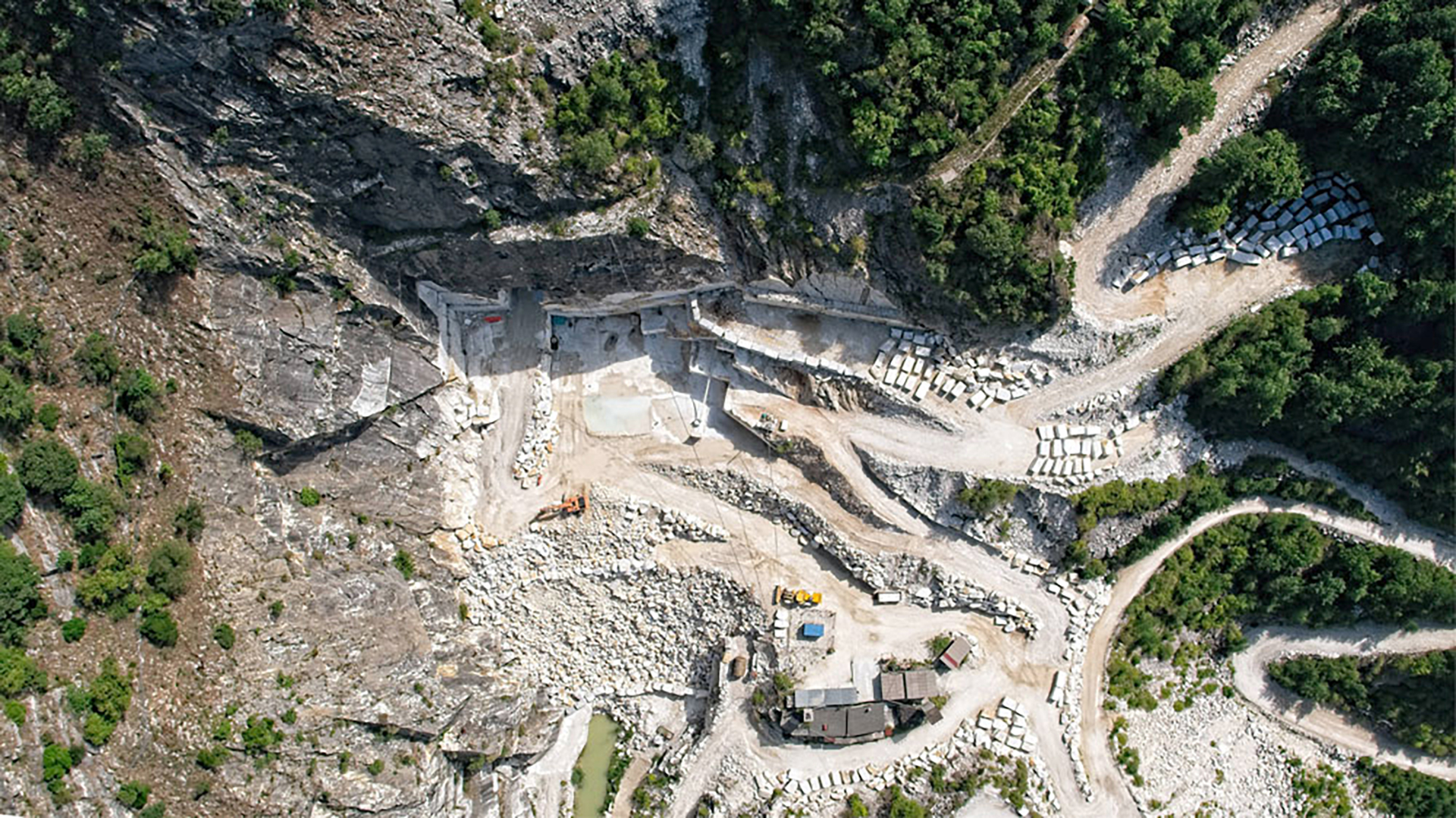 HIGHLY ADVANCED EQUIPMENT
All excavation operations are performed with innovative machines by a team of quarrymen specialized in the extraction of Carrara marbles. Since 2008 we have been carrying out the extraction in the tunnel quarry and since 2021, we have started following a course ofCalacataCremo and a particular Breccia, unique in its kind in terms of color and grain.