The Fabbricotti history is one of culture and tradition that began in 1722 with the forefather Domenico Bartolomeo Fabbricotti and carried on by its descendants, who later became an iconic family of the bourgeoisie of Carrara marble. Between 1770 and 1930, the familygained full and undisputed dominion of the world trade in marble, with the possession of quarries, sawmills, and laboratories, as well as very extensive real estate assets.
The Fabbricotti dynasty begins in the period 1770-1775 with Francesco Antonio (1746-1809), then quarry head (the "capocava"), who created the first industry. Later in the nineteenth century, the Fabbricotti assert themselves as the rising stars thanks to the two key figures of the family, Domenico Andrea (son of Francesco Antonio) and his son Carlo, known as "Carlaz".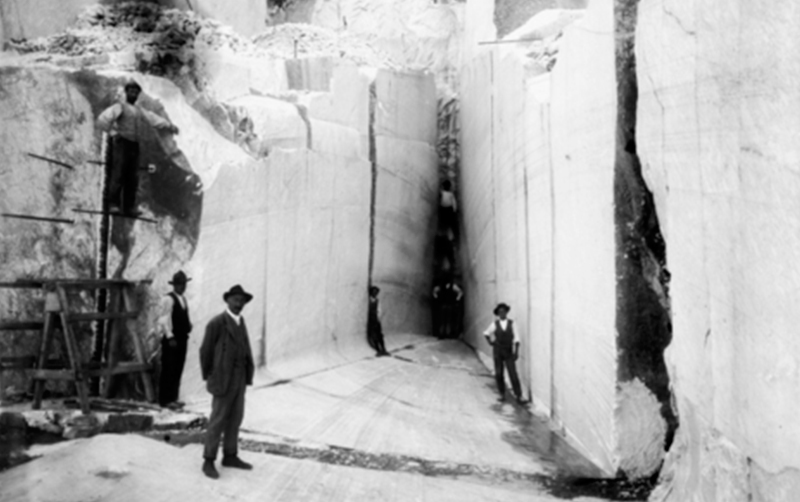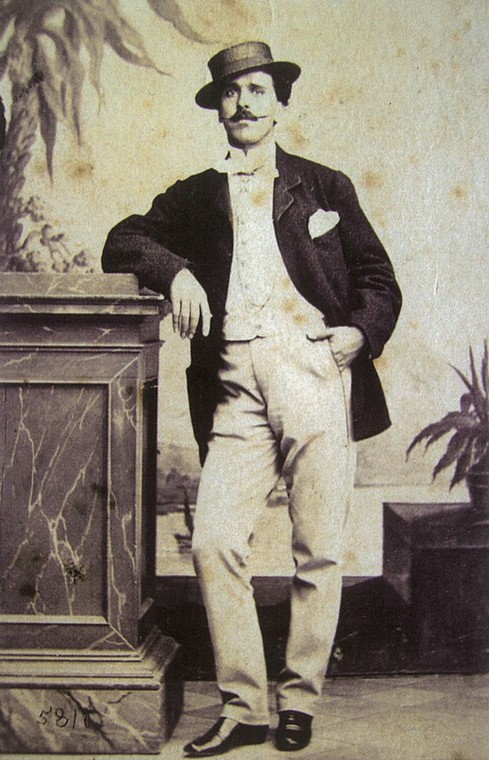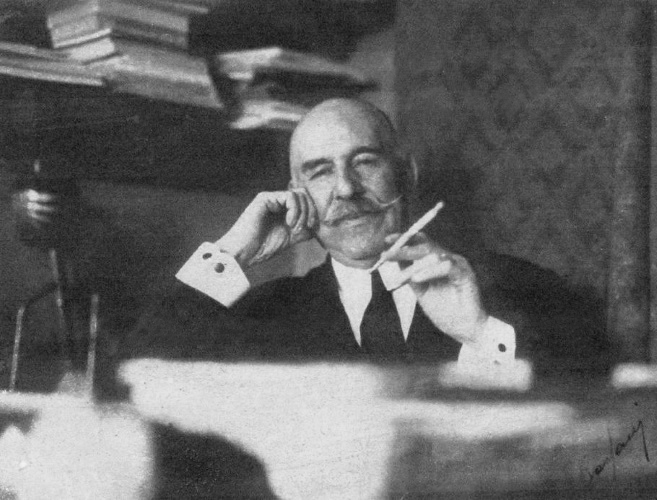 With the exploitation of the quarries, the wealth of the family grew exponentially, leading its members to impose themselves on Carrara's society and defeating the great marble merchants of the time. From small bosses and conductors, now owners, the Fabbricotti conquered the entire local market, then the national one, up to opening importcompanies in London and overseas, bringing Carrara marbles to America and their name around the world.
GM Fabbricotti was born in the second half of the 1800s, with the direct management of the Calacata quarry n ° 10 by Guido Murray Fabbricotti, son of Bernardo Fabbricotti (who married Helen Murray in London, adopting her surname next to his own) and grandson of "Carlaz".
The family's supremacy ends in 1934 with the advent of fascism which imposes new restrictive regulations on the quarries and on Carrara marble.